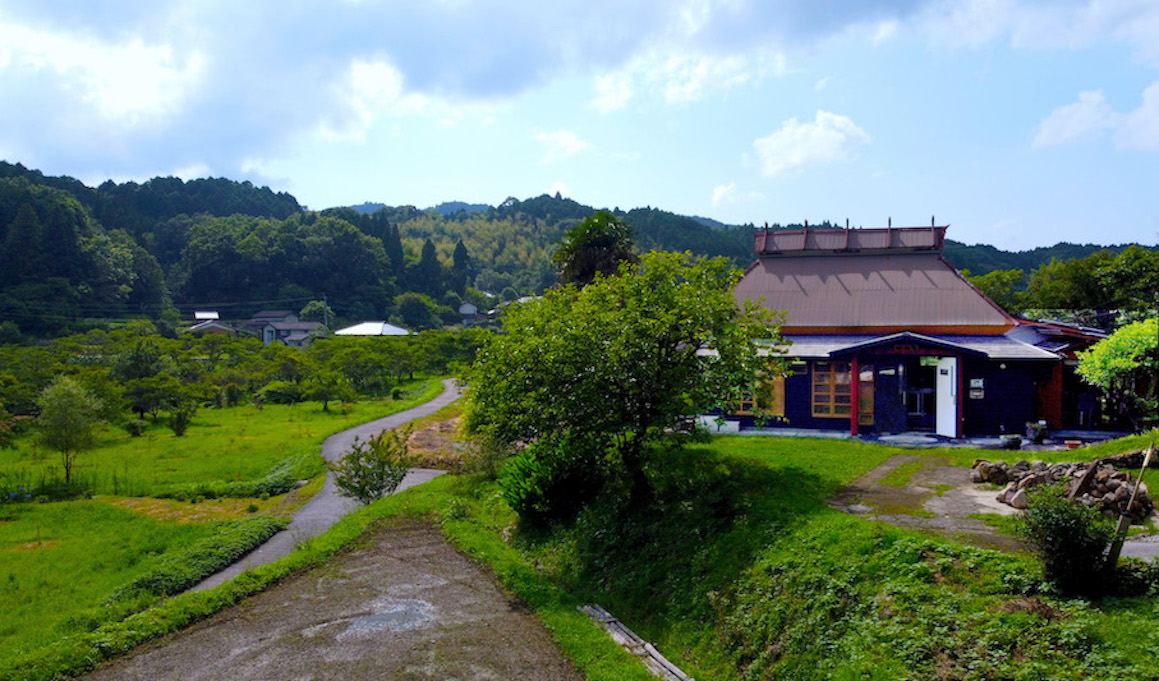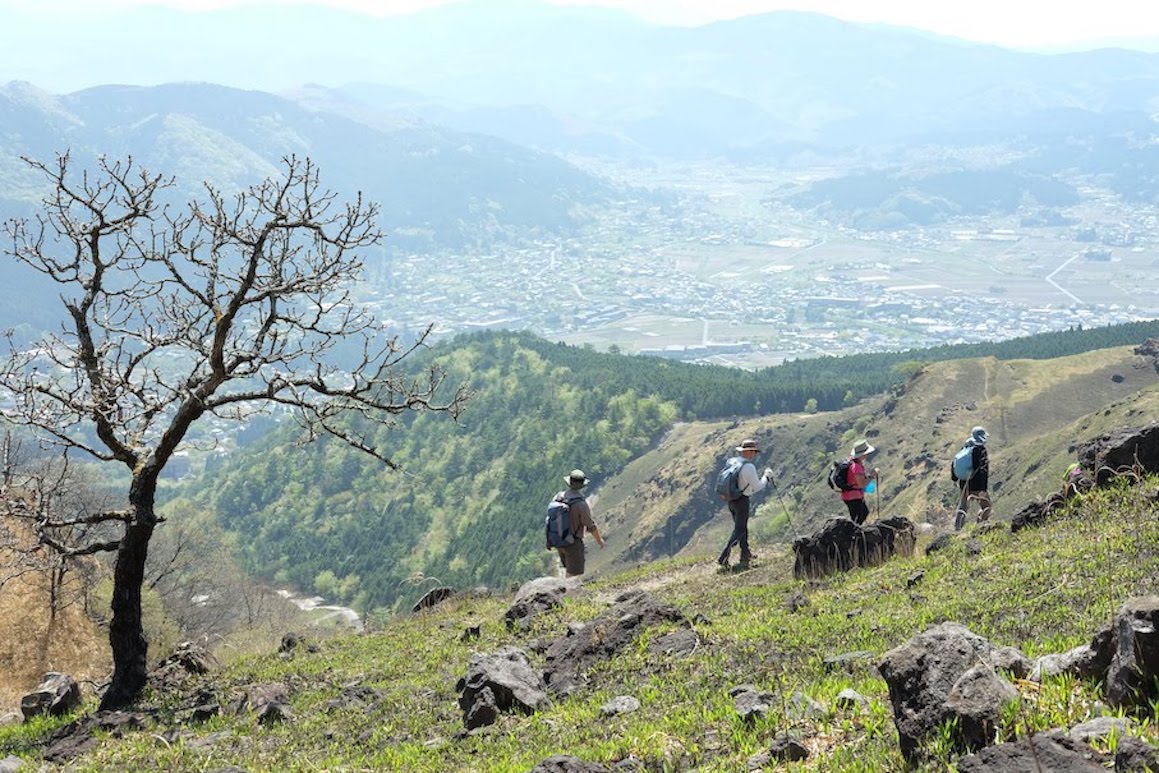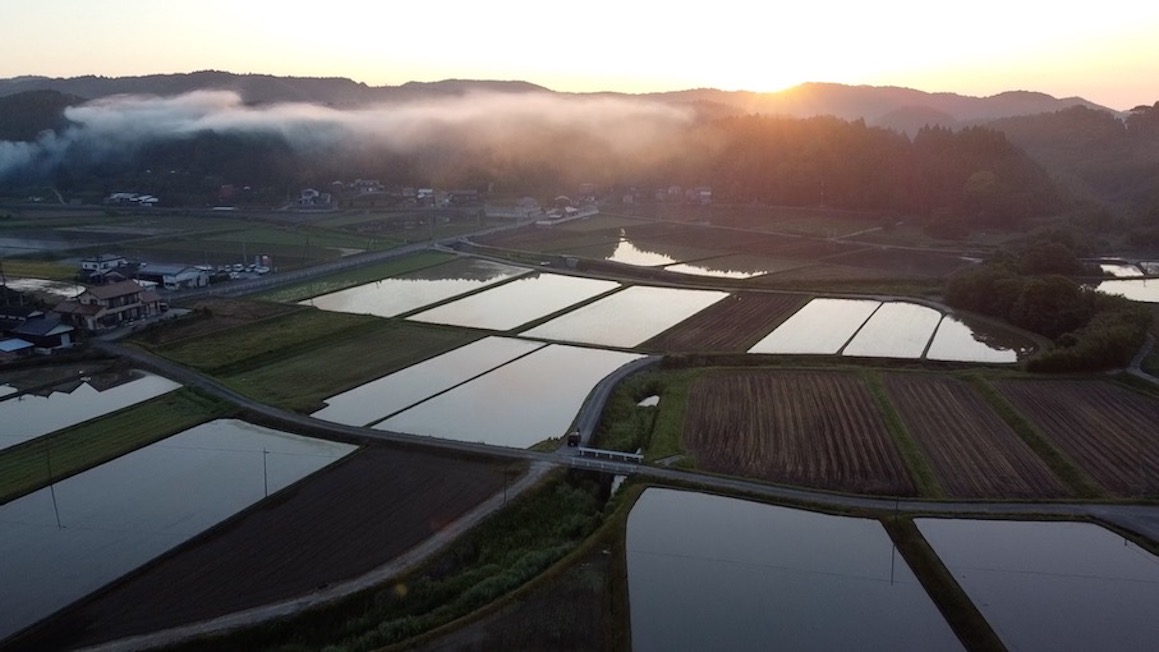 Sustainable futures for rural Japan
About Us
At the Japan Travel Company we see travel as a way for people to discover Japan from a new perspective; to find appreciation for the quaint everyday happenings and the history which crafted them.
Our goal is to enrich travellers and local communities alike through unique relationships between tourism, agriculture and regional development.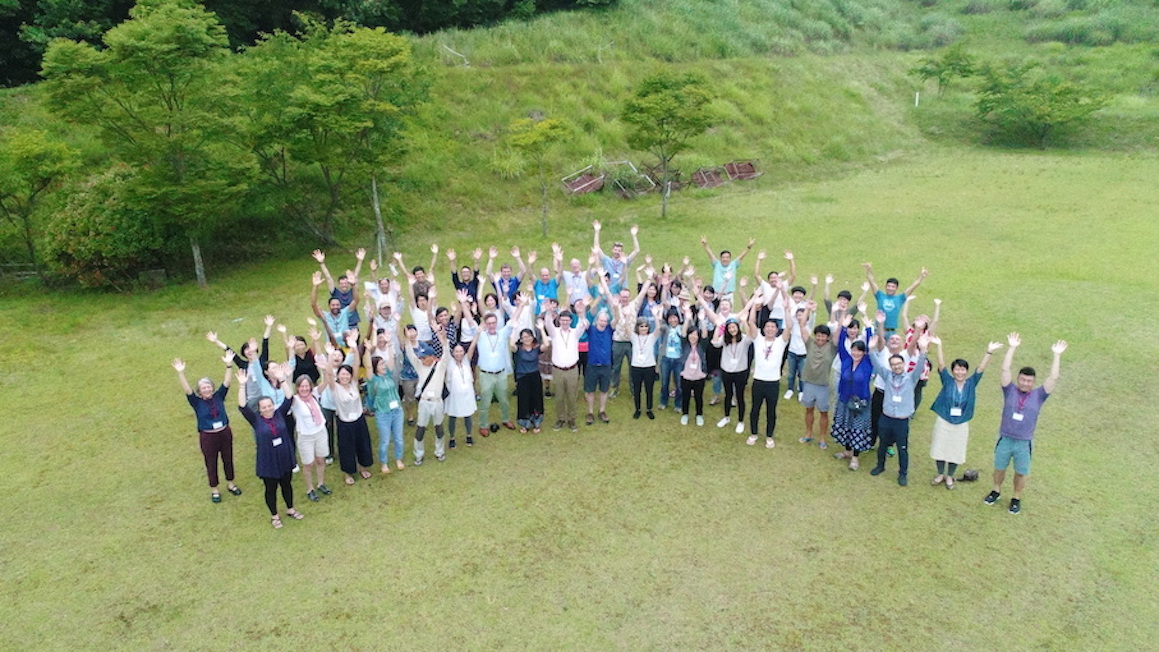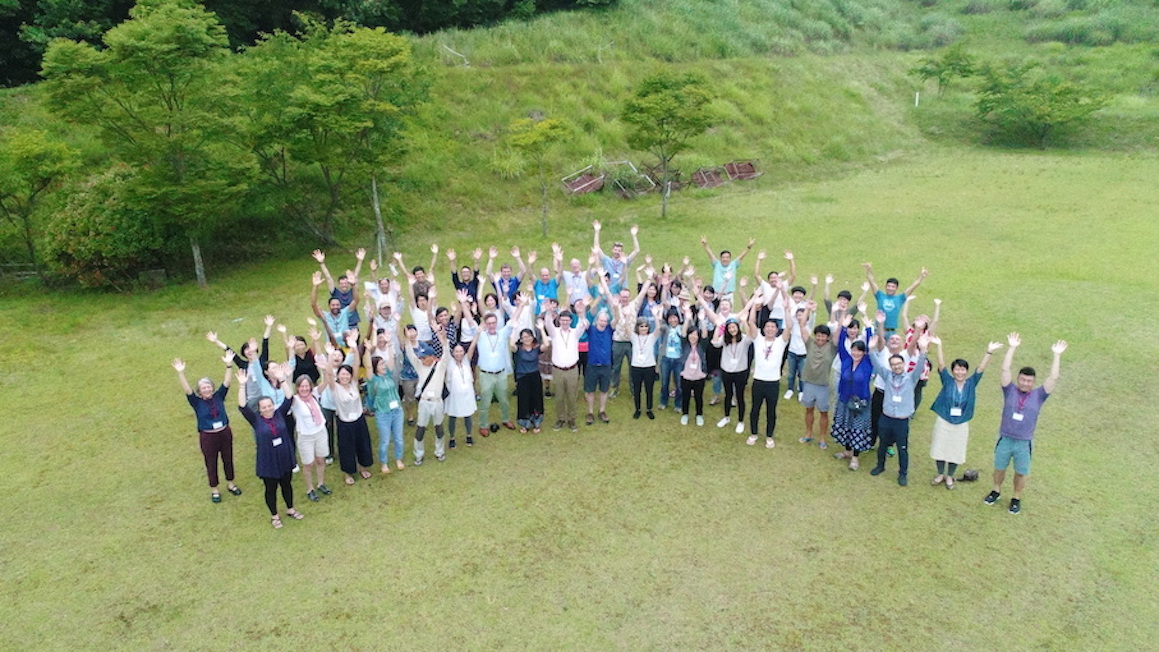 What We Do
Tourism

Our approach to travel is to go beyond the typical sightseeing attractions and immerse visitors in the authentic culture, environments and communities of Japan.

Farming and Conservation

We aim to maintain the traditional Japanese farming landscape, known as Satoyama, and its thriving ecosystems through sustainable land management and agricultural practices.

The Community Project in Ota Village

Our project helps the communities of two small, rural valleys on the picturesque Kunisaki Peninsula in Oita Prefecture maintain their society and environment with the long-term vision of providing the area with a sustainable and viable future.
Our Base in Ota Village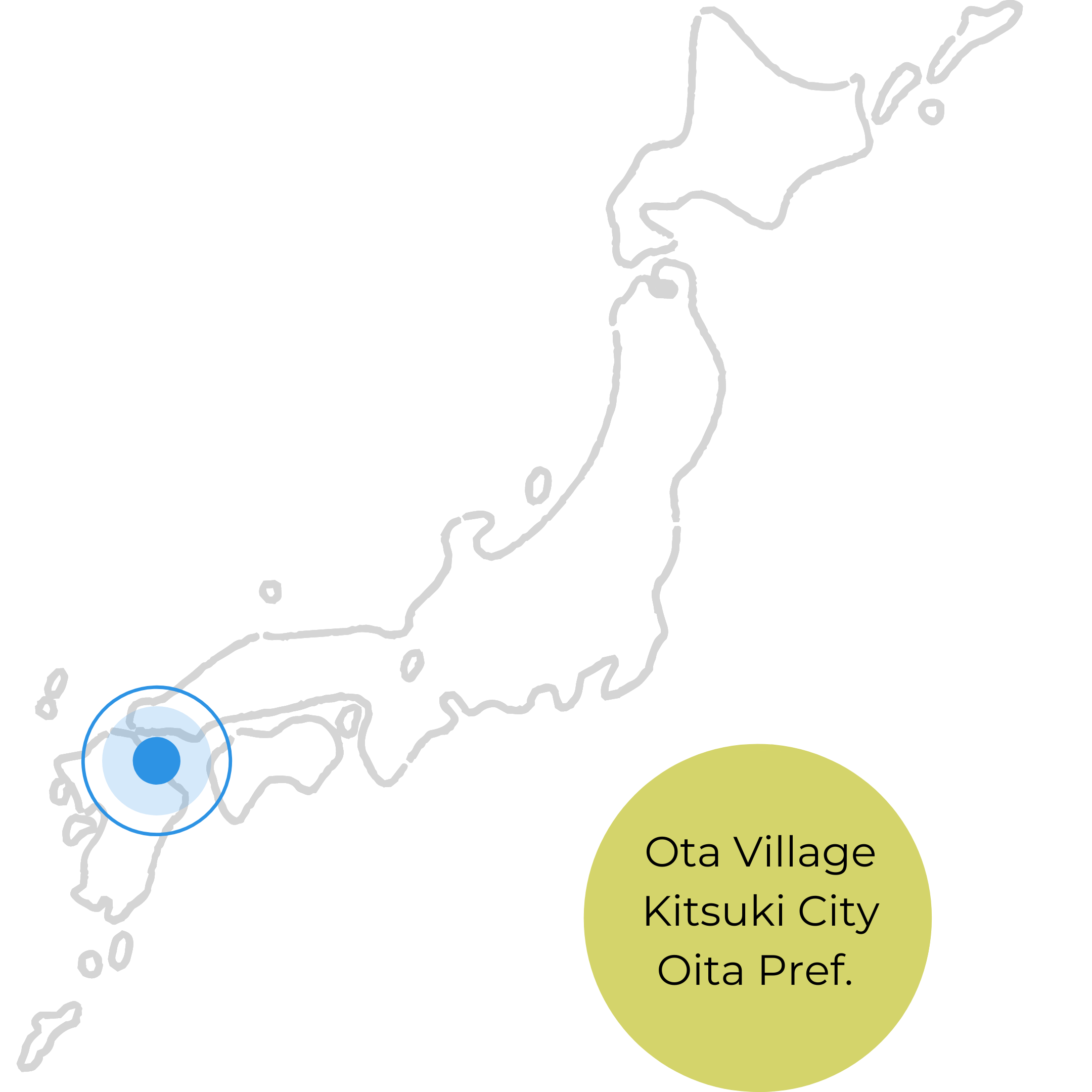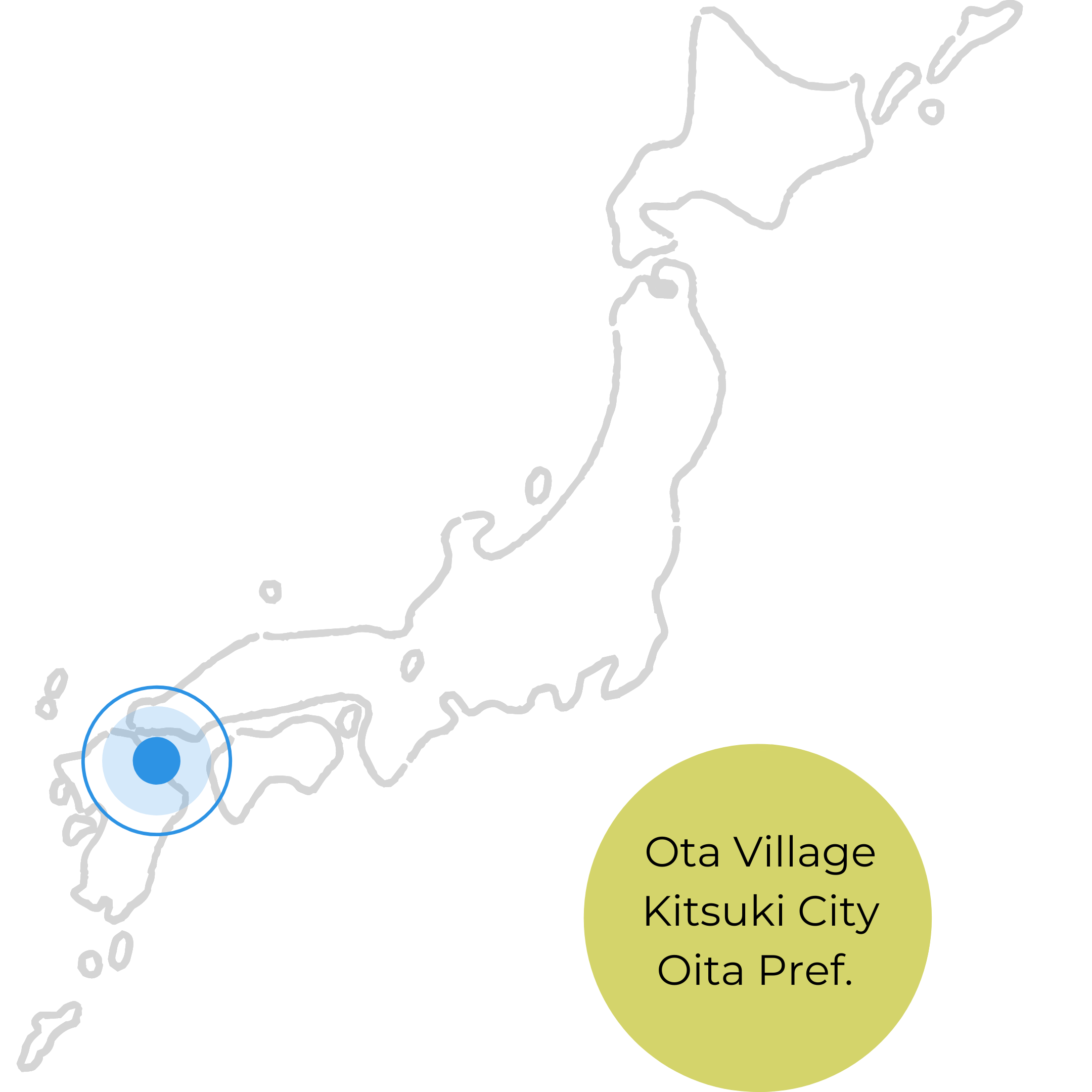 Established March 2020, Ota Estates uses the unique synergy between tourism and agriculture to create a sustainable future for the farming community and new opportunities for rural livelihood.
Organic Vegetable Cultivation

Farming Experience Programme
Newsletter
JTC Newsletter
We occasionally send out newsletters about our activities. If you would like to receive the newsletter, please fill out the Subscribe form on the right with your email address and name to register.
To unsubscribe, follow the link in the footer of the newsletter.