Tourism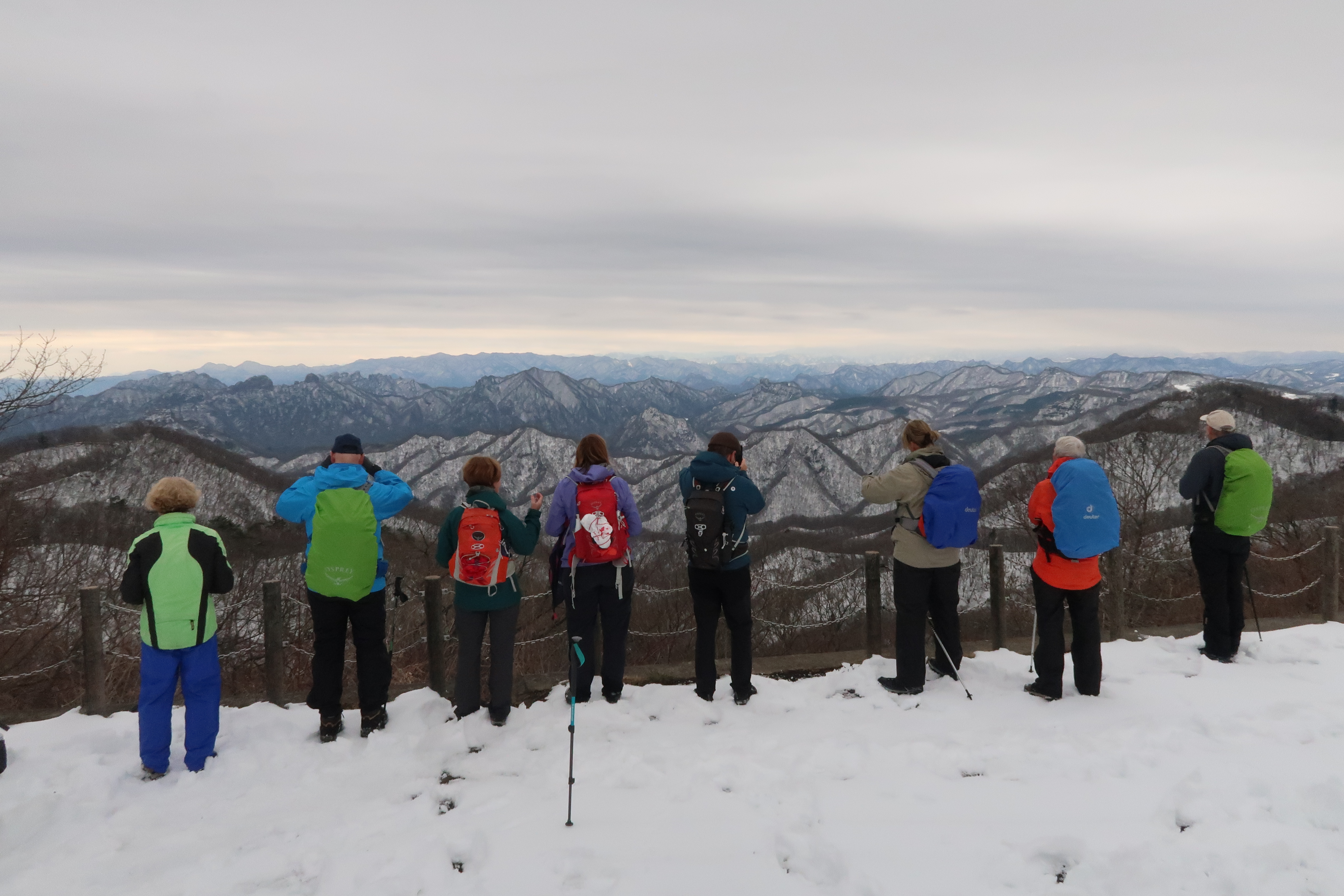 As a company truly embedded in Japan, we see travel as an opportunity to share this country with others from the stance of a local. We create experiences where visitors, whether native or international, can see things from a new perspective. To this end, our travel focuses beyond the main attractions and bright lights. Instead, we seek to show the fascinating life of everyday Japan, its history, culture and people.

Compelled by gratitude to the people and environment around us, we strive to contribute towards a stable and prosperous future for rural communities throughout Japan. Our travel business always focuses on bringing consistent wealth into the local economy, whilst nurturing authentic, meaningful exchanges between locals and guests. We always try to support family run and local inns, restaurants and craftspeople by providing a regular and predictable income which contributes towards their own, and the local communities', stability.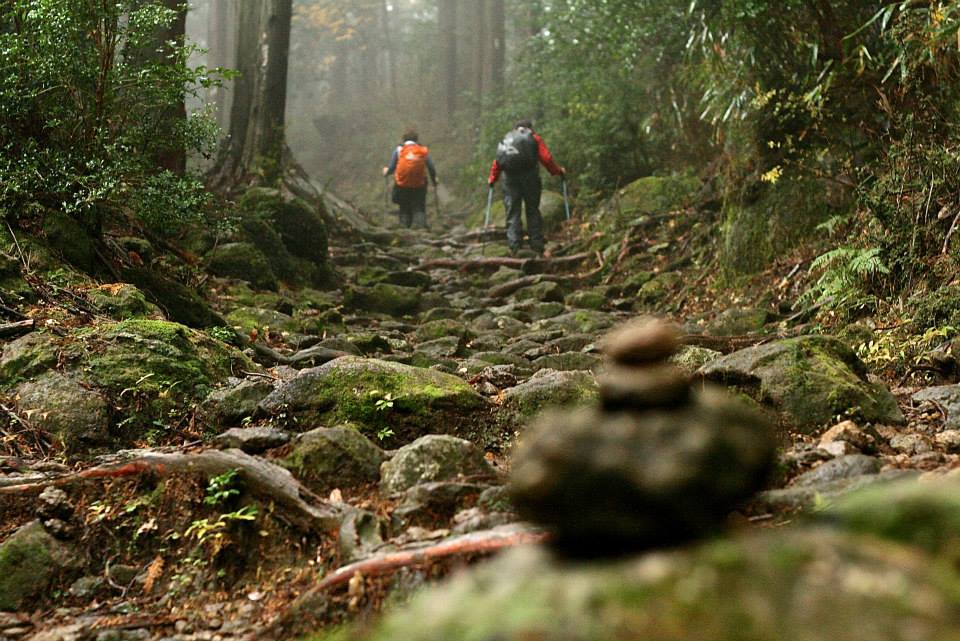 Established in 1992, Walk Japan is a Hong-Kong based tour operator, whose off-the-beaten-track walking tours cover the length and breadth of Japan and aim to provide authentic experiences of the country, it's culture and people.
Tom Stanley, an expert in Japanese history, and Richard Irving, an expert in Japanese social geography, founded Walk Japan when, as part of a field study for Hong Kong University, they walked the full Nakasendo, discovering it's rich history and beautiful scenery. Walk Japan was established based on this walk, in order to create a tour that many others could enjoy.
The Japan Travel Company was established in 2010 as a land operator for Walk Japan. Our tourism work consists of booking and administration for Walk Japan's inbound walking tours. Visit walkjapan.com for more details on the wide range of tours available.
Alongside our work in reservations and administration, we actively contribute to our local community and their agricultural efforts through our Community Project and Ota Estates. The latter was established in 2020 as an official agricultural body, in order to increase the opportunities and commercialisation potential of our farming activities. Our base in Ota village, community contribution activities and farming have also proven to be attractive for inbound tourism, and so we also offer residential stays and volunteering experiences. Please contact us for more details.