The Community Project in Ota Village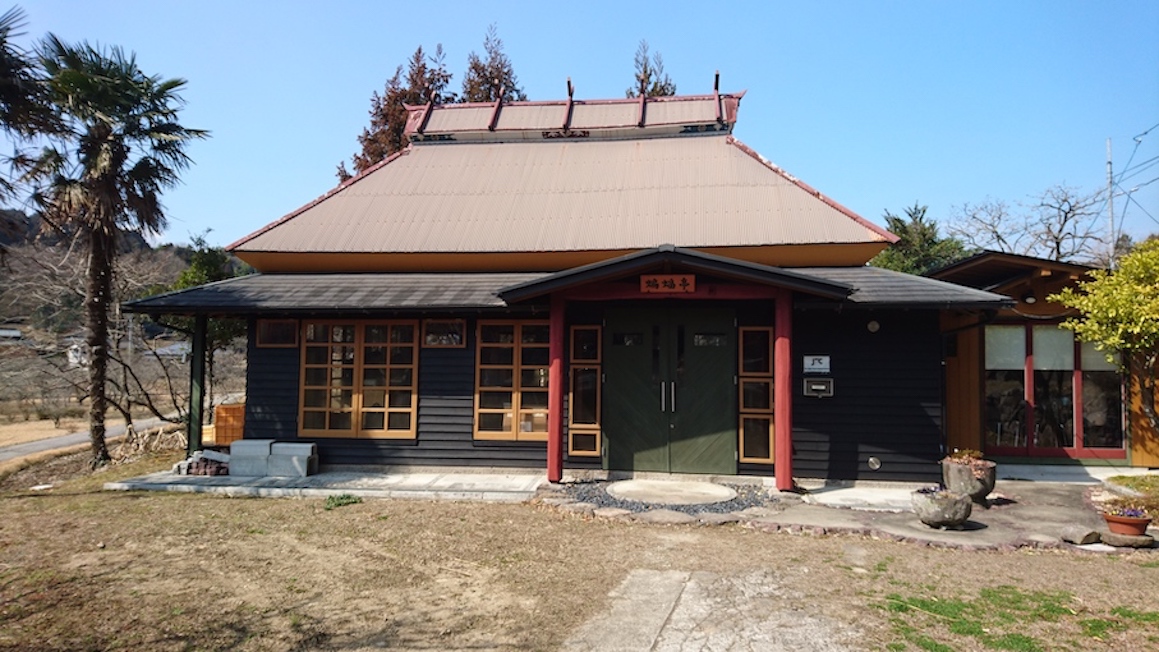 The community Project was founded with gratitude to the local people who continually support us. Our home, Ota Village, like much of rural Japan, is affected by population decline and aging. Physical farm work and upkeep of arable land has become difficult and land is increasingly being left to grow wild. In an effort to support the residents of Ota Village, we created the Community Project to do what we can as neighbours to revive and maintain the area.
From a small tent pitched in the mountains around Ota Village, Paul Christie (A director of JTC) looked out over the desolate hillside, destroyed by intensive plantations which were abandoned to be overrun by bamboo plants. The Community Project began here when Paul set to work laboriously clearing the bamboo and weeds, resolving to restore this forest and other abandoned land around the village. Over time this area has flourished into an ecologically rich forest patch.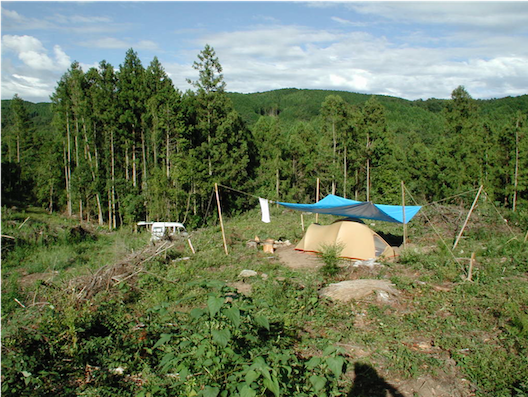 The Community Project expanded into rice farming when our elderly neighbours started to struggle with the maintenance of their rice fields. Heartbroken by the prospect of abandoning their land, and noticing that their neighbour Paul had the skills needed, they asked him to take over the management of their paddies.
Sharing the concerns of our neighbours, through the Community Project we strive to restore and maintain rice paddies which have become or are at risk of becoming fallow. We are currently expanding our work in response to increased need from elderly locals.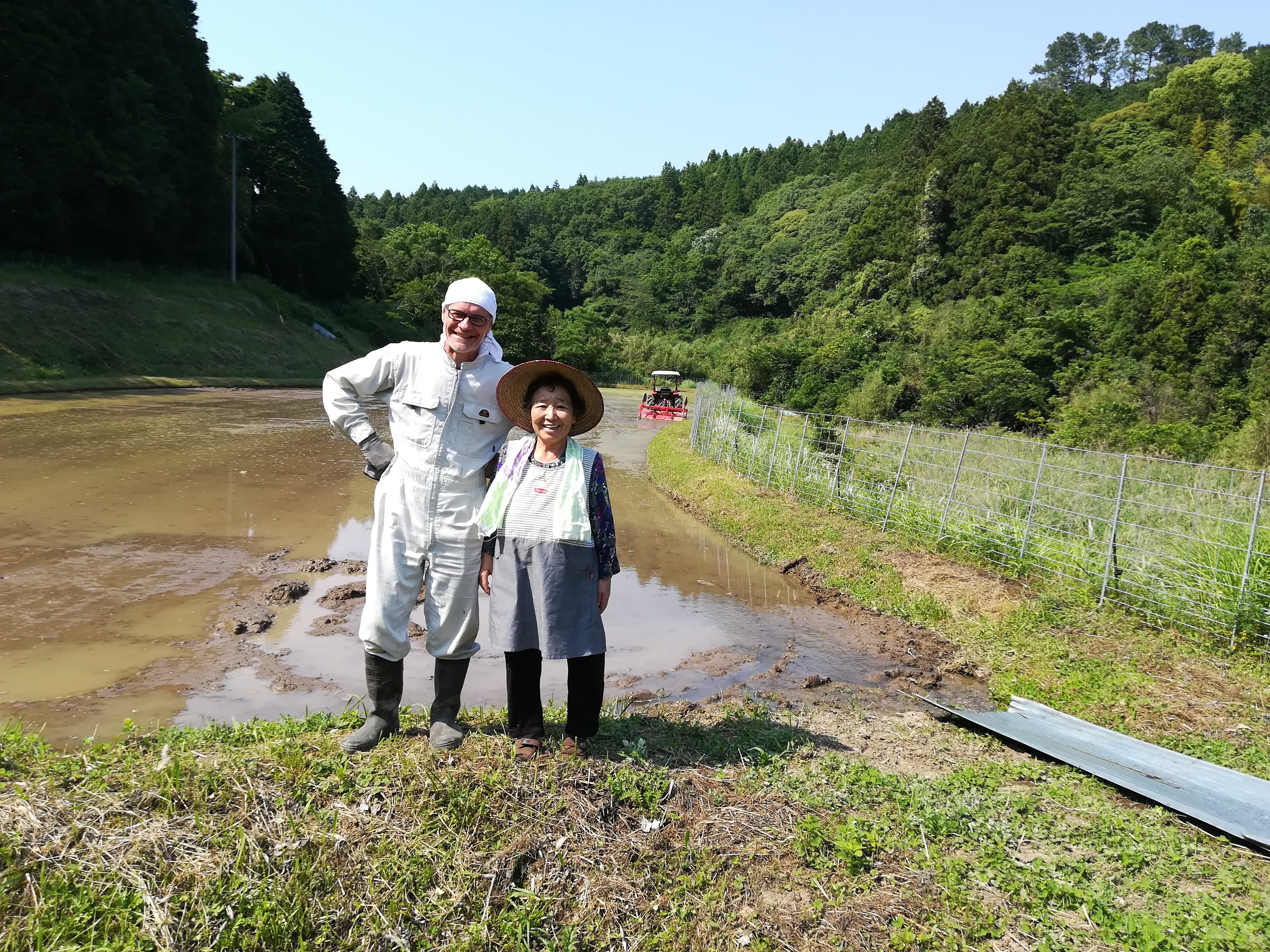 Another effect of rural depopulation is the growing number of uninhabited buildings. Through the Community Project we collect and refurbish such vacant buildings, restoring their function and intrinsic beauty in the village. The Community Project operates from an iconic building called Koumoritei which is a prime example of our restoration work.
Koumoritei is over 100 years old and was previously a home, but sat empty for 17 years prior to our restoration work and subsequent use as an office. The building was reconstructed with the aid of local craftsmen using timber sourced from the area and designed with air flow as a primary function, so that even in the hot summer months there is no need for air conditioning. Setting our head and branch offices in Ota Village has provided employment in the area whilst giving us opportunities to restore more buildings for business use.
In addition to this work we also spend time preserving and promoting the local scenery by cutting grass and contributing to destination marketing.
We believe that there is a lot to be discovered by looking into the past, and so in all that we do we consider the future; that in 100 or 200 years from now our actions would positively impact generations to come. The Community Project functions to nurture the seeds which we are sowing now so that they may flourish in the future.