Oita Prefecture
Ota Village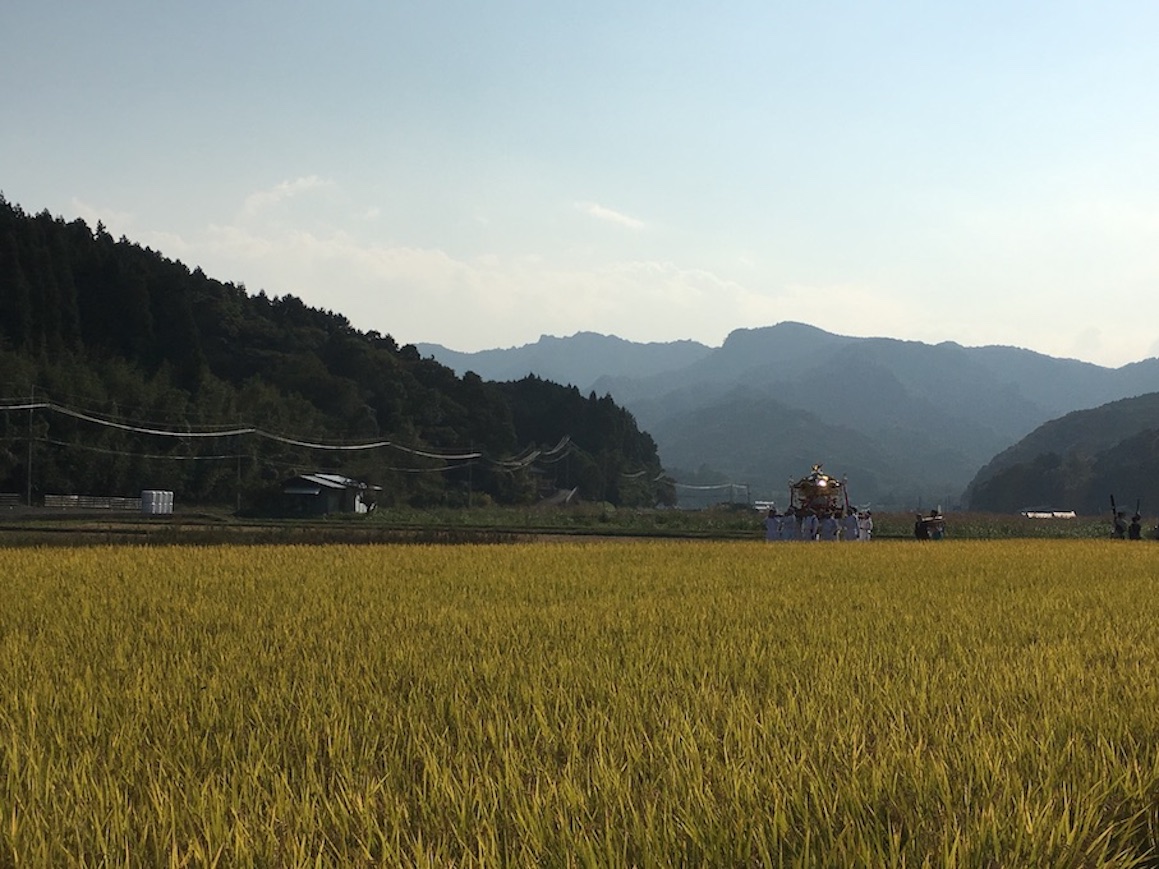 Welcome to Ota Village
Ota is a charming rural village of 1500 inhabitants located on the scenic Kunisaki Peninsula. The 1300 year old Shinto-Buddhist history still runs through the veins of the culture and landscape here, visible in the prefecture's many temples, shrines, rituals and festivals. The Kunisaki Peninsula is also home to landscapes and ecosystems recognized as Globally Important Agricultural Heritage Systems (GIAHS) which formed the unique agricultural practices of Ota Village. We encourage visitors to come and experience the quiet beauty of Ota Village, easily reached in just 20 minutes from Oita Airport.
History and Culture

Restaurants and Accommodation

Walking Courses and Experiences

Events
The Community Project in Ota Village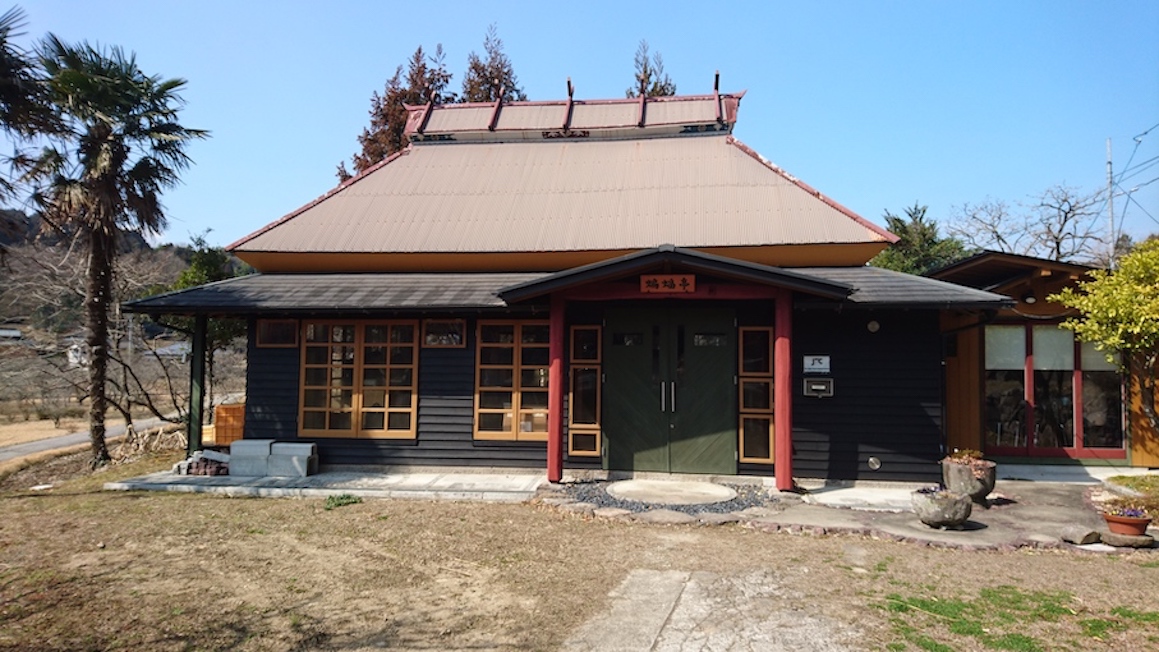 Supporting Ota Village
We do our best to contribute towards the wellbeing, conservation and development of Ota Village through The Community Project.