Reservation Management for Walk Japan
The Japan Travel Company manages all reservations as well as several administrative functions for Walk Japan's growing range of inbound tours, represented in the figures below.
Year - Tours operated - Total tour participants
2014 - 180 Tours - 1350 Participants
2015 - 260 Tours - 1830 Participants
2016 - 380 Tours - 2159 Participants
2017 - 478 Tours - 2591 Participants
2018 - 619 Tours - 3797 Participants
2019 - 725 Tours - 4440 Participants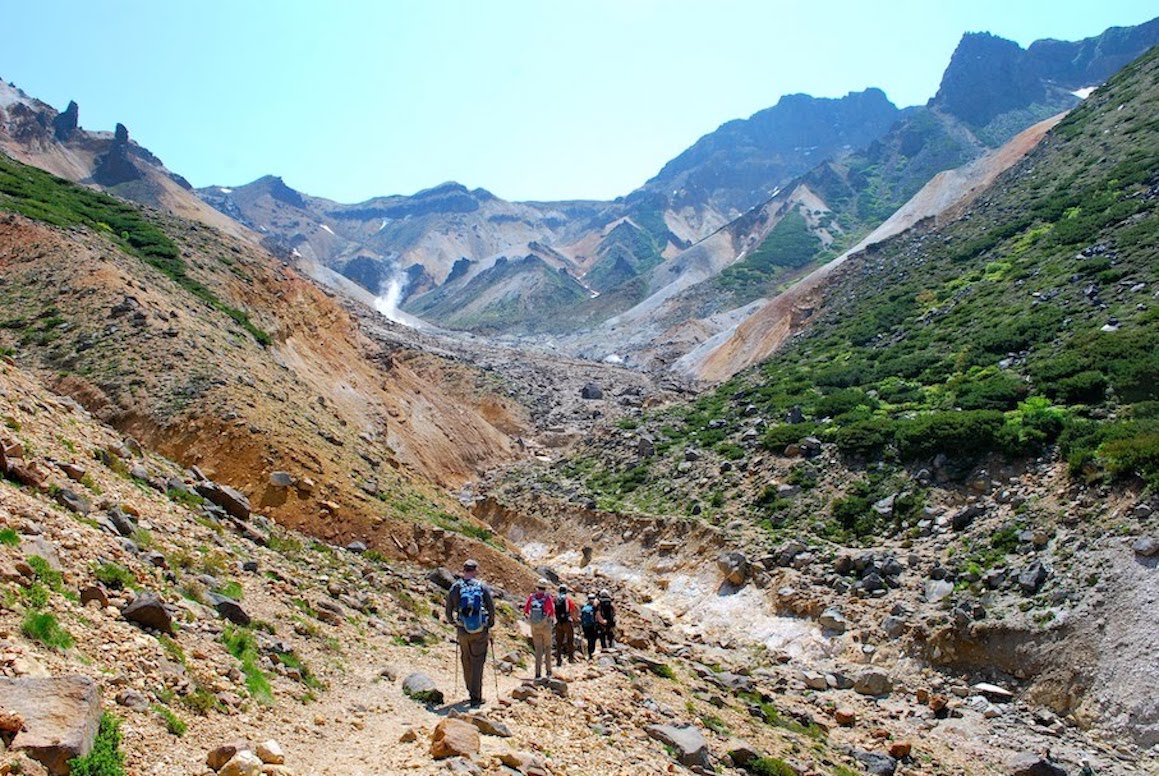 Unique Countryside Experiences
Our base in Ota Village is rich in nature, agriculture and knowledgeable locals, offering opportunities to experience and learn a range of skills. We work with the local community and our international staff to create unique tours combining agricultural experience and activity-based English language education in a picturesque rural setting. Tours can be tailored to students, school groups and individuals. Our farm stays and agricultural experiences are also available fully in English for International students and groups, please contact us for more information. ​​​​​​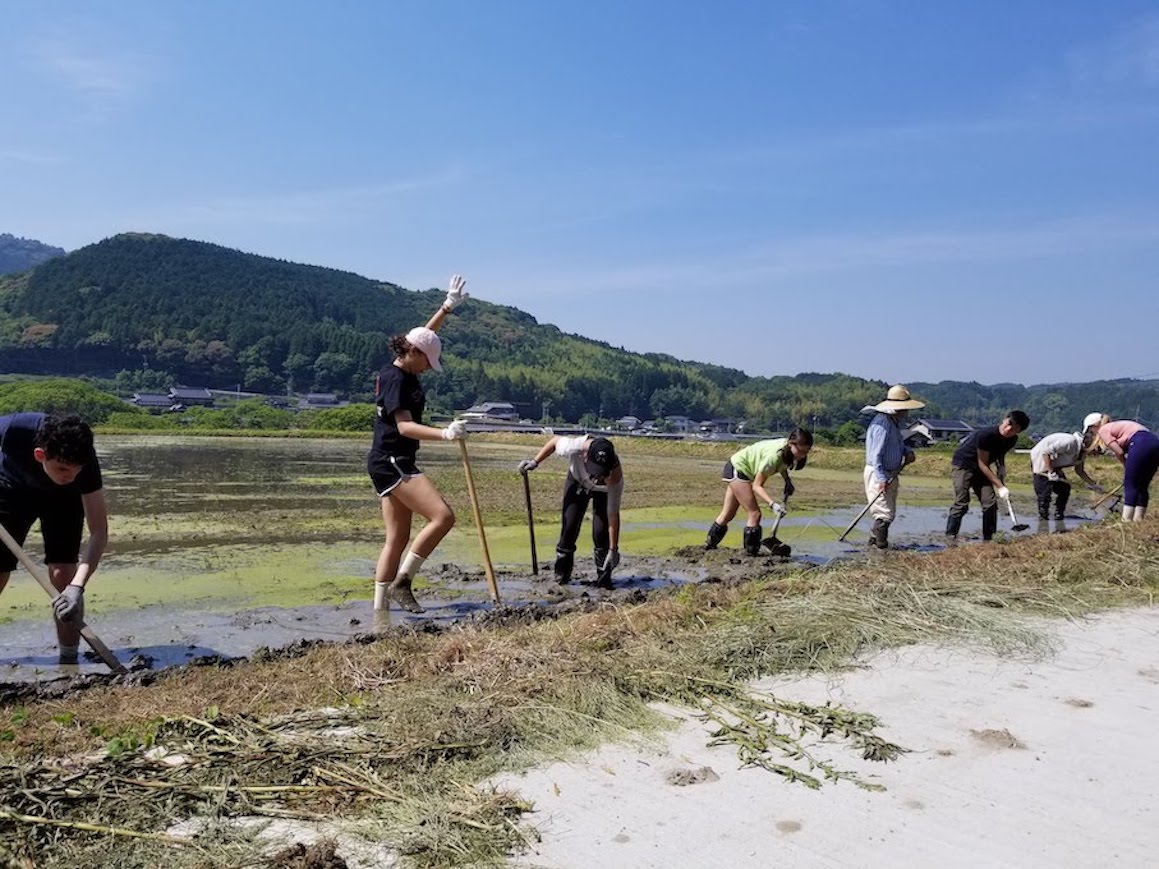 Tourism Resource Development
Ota village and the surrounding area abounds in local culture, customs and historical sites that visitors can enjoy. We are developing various ways to make the areas more accessible for visitors, including the countryside experience program mentioned above and mapping walking courses using old country roads.